Intense practical W.A.T.E.R. workshop 2022 held in Lisbon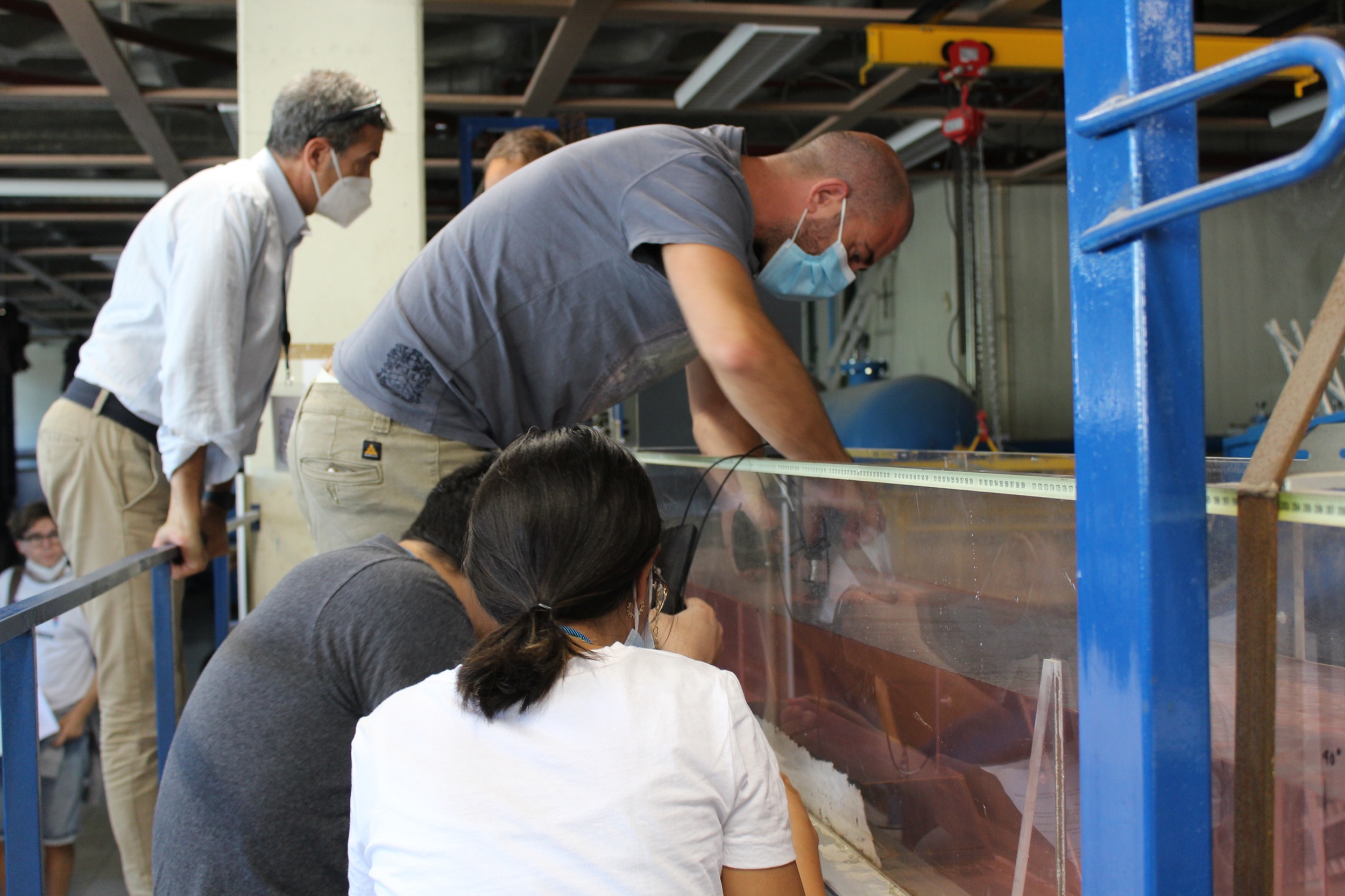 As a technical visit, we went to the LNEC to visit a few of their laboratories and could appreciate the freshness of their very green campus.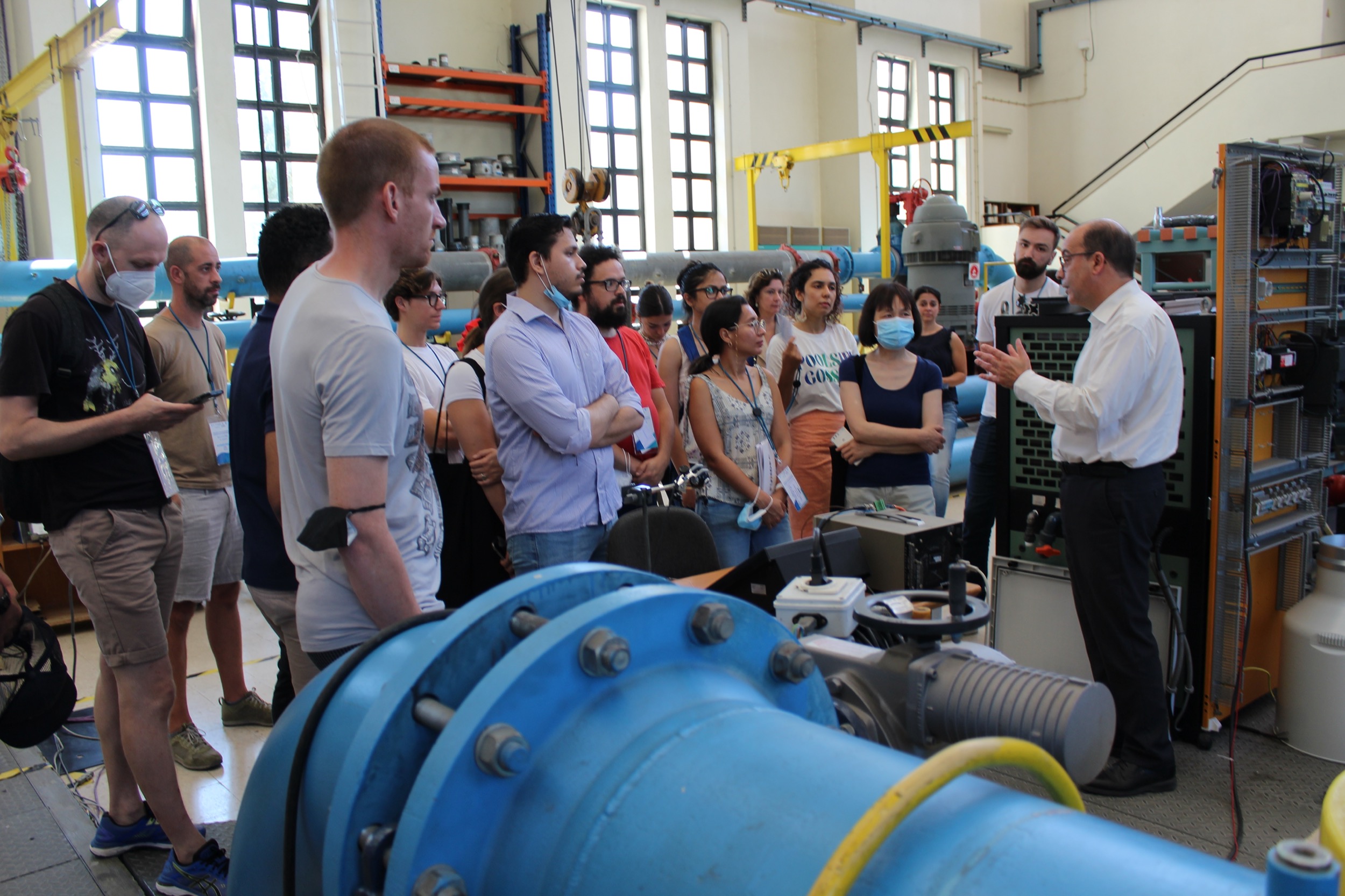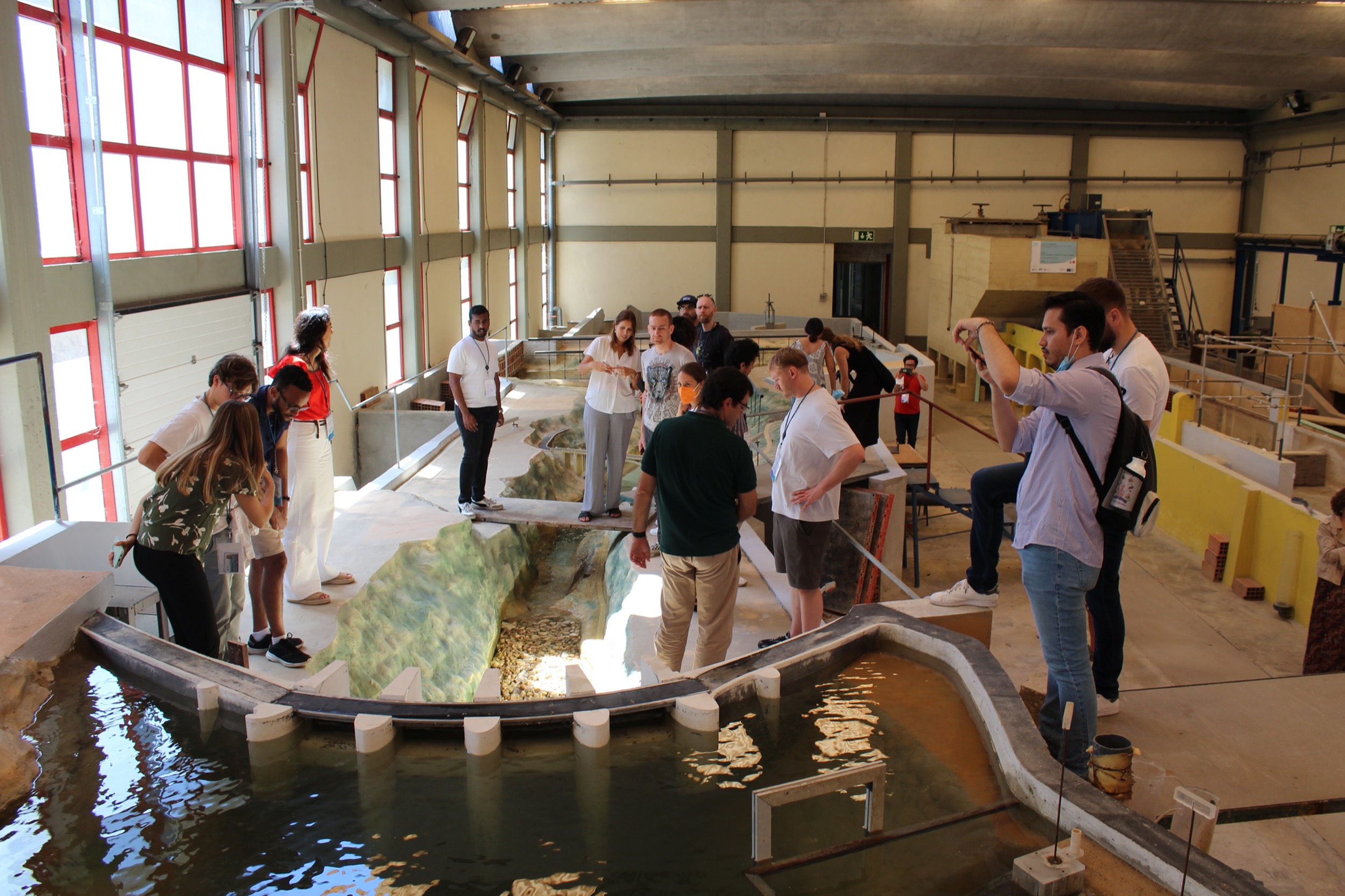 For the summer school dinner, the local organisation committee took us to the Casa de Alentejo to discover a very impressive building and typical architecture of the Alentejo region.