New products launched at ISUD 13 in Zürich, Switzerland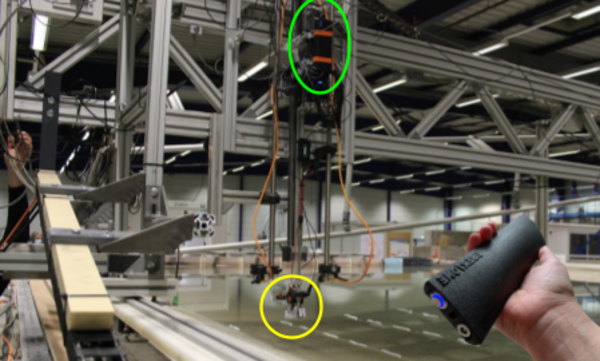 To promote innovative research by students and PhD candidates, Ubertone organizes the Ubertone Student Awards. Since 2012 and at each edition of the ISUD symposium, papers and presentations of the students were graded by each member of the scientific committee. So, it is with great pleasure that Ubertone will renew this opportunity for students in Zürich.
The scientific committee will especially appreciate the innovative aspect of the work and the oral presentation.
We hope to see you there in June 2021!