Flomeko conference in Lisbon, Portugal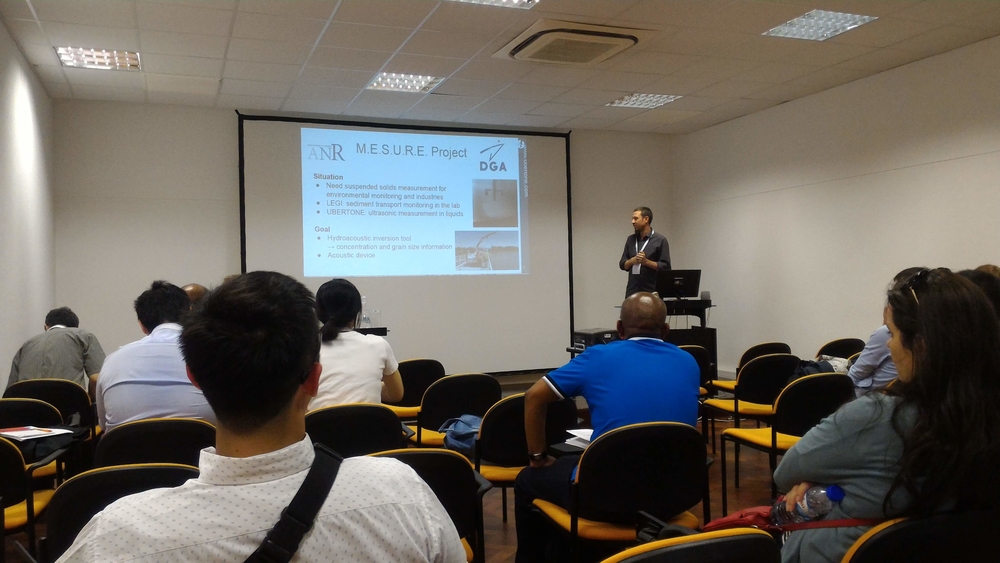 It was also the opportunity to discuss at our booth about participant's applications and showing them a demonstration of our technology with a small flume. The visit of the Hydraulic Metrology Laboratory (UHM) of LNEC-EM was also an interesting event to discuss about testing methods and uncertainties.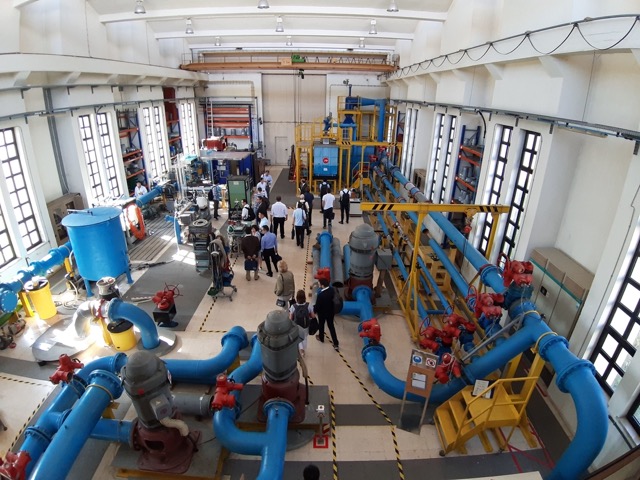 And as a more casual opportunity to meet, the conference dinner took place in the restaurant Páteo Alfacinha, which courtyard is a reproduction of a typical area of Lisbon. Besides a delicious buffet, we could also enjoy traditional fado!