Ultrasonic Velocity Profiler demonstrated within two conferences in Japan
Flowtech Research, our Japanese distributor, exhibited at the 可視化情報シンポジウム ("Visualization Symposium 2018" ,September 14 - 16, Meiji University, Tokyo). Demonstration of the UB-Lab was available at their booth, as well as Hypersonic PIV.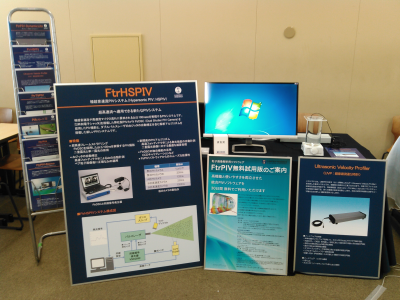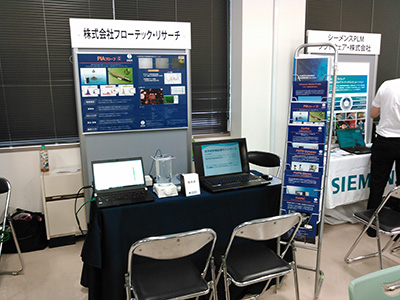 Measurements with the UB-lab were also demonstrated one month before at the 混相流シンポジウム2018 ("Multiphase flow symposium 2018", August 8 - 10, Tohoku University, Sendai).
This symposium is the major event on multiphase flow. It is organized by the Japanese Society for Multiphase Flow (日本混相流学会) and aims to exchange on multiphase flow principles and applied technologies in multiple fields including environment, materials, machinery, civil engineering, nuclear power, chemistry and aerospace.